The idea of creating a minimalist and versatile wardrobe may seem counterintuitive to some. However, embracing minimalism in fashion has gained significant traction in recent years as people seek simplicity, functionality, and a more intentional approach to their style.
A minimalist wardrobe is not about deprivation or a lack of expression. On the contrary, curating a collection of garments that truly resonate with your sense of self is a conscious choice. It is about owning fewer items that are versatile, high-quality, and well-suited to your lifestyle, allowing you to effortlessly create many stylish outfits without the overwhelming clutter of excess clothes.
By streamlining your closet, you gain a newfound sense of freedom and ease. You will no longer be overwhelmed by many options, spending precious time and energy deciding what to wear each day. Instead, you will be greeted by a carefully selected assortment of items that seamlessly blend together, creating a wardrobe that works for you rather than the other way around.
What should a minimalist and versatile wardrobe include?
As it was mentioned, a minimalist and versatile wardrobe should consist of carefully selected pieces that can be mixed and matched effortlessly, creating a wide range of stylish outfits for various occasions. Here are some essential elements to consider when curating a minimalist and versatile wardrobe: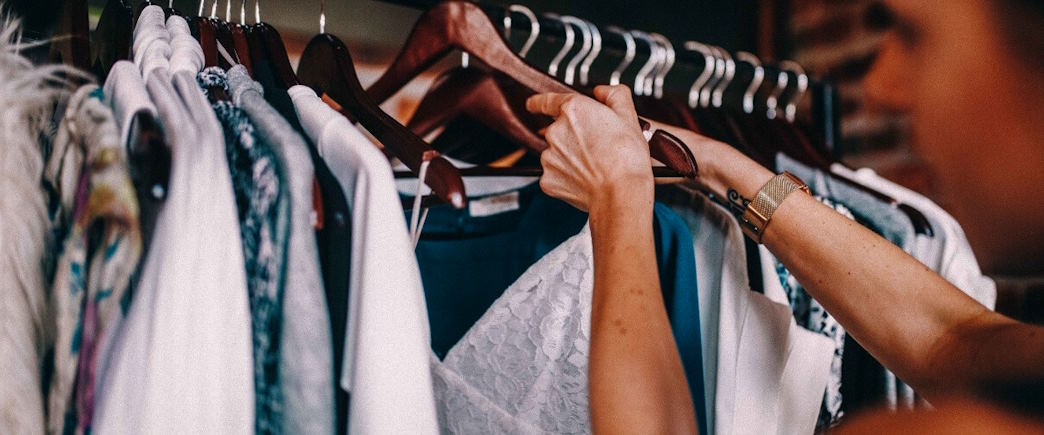 Classic Basics
Start with timeless wardrobe staples that never go out of style. It includes items like a white button-down shirt, a well-fitted pair of jeans, a tailored blazer, a little black dress, and a versatile trench coat. These timeless pieces serve as the foundation for countless outfit combinations.
Neutral Color Palette
Opt for a neutral color palette that allows for easy coordination and versatility. Shades like black, white, gray, navy, and beige form the core of a minimalist wardrobe, enabling seamless mixing and matching of garments. Introduce pops of color through accessories or statement pieces, if desired.
Versatile Tops
Include a variety of versatile tops such as basic tees, lightweight sweaters, and crisp blouses. Look for neutral colors and simple designs easily paired with different bottoms and layered under jackets or cardigans.
Bottoms for Every Occasion
Select bottoms that can transition effortlessly from casual to formal settings. It may include tailored trousers, versatile skirts (such as a midi or pencil skirt), and a well-fitting pair of jeans in a classic cut. Look for styles that flatter your body shape and can be dressed up or down as needed.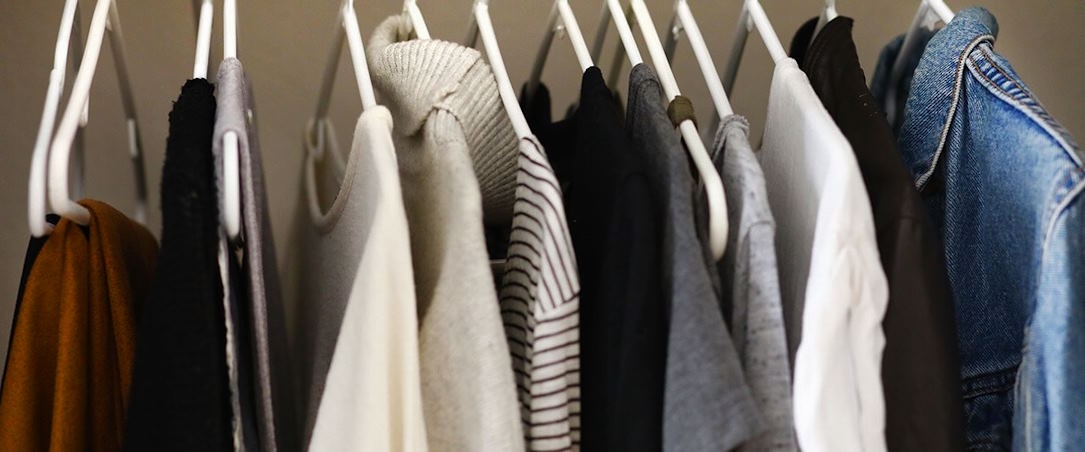 Layering Pieces
Incorporate layering pieces like cardigans, lightweight sweaters, and versatile jackets. These items not only add depth and dimension to your outfits but also provide practicality in fluctuating temperatures and different seasons.
Dresses and Jumpsuits
Invest in a few well-chosen dresses and jumpsuits that can be dressed up or down. Look for versatile silhouettes and fabrics that can be worn in multiple seasons and paired with different accessories to create various looks.
Functional Footwear
Choose a selection of footwear that combines style and comfort. Include a pair of classic black heels, versatile flats or loafers, casual sneakers, and boots suitable for the season. Ensure that the shoes you select are appropriate for both formal and casual occasions.
Thoughtful Accessories
Accessories can significantly enhance and diversify your minimalist wardrobe. Invest in a few key accessories, such as a quality leather belt, a statement necklace, a versatile scarf, and a classic handbag. These pieces can elevate your outfits and add personal style to your look.